At Energy Circle, we're transparant about what it takes to grow your home performance business on the web. Each week we share the most recent, cutting-edge marketing insights with our customers in our weekly webinar series. Last Friday, we dug into the recent merger of Google Places and Google+. Watch the video below to see what new marketing opportunities are out there with Google+ Local!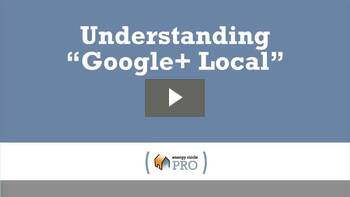 Energy Circle PRO. Your complete web marketing system.
Energy Circle PRO is an all-in-one marketing system for home performance professionals. In addition to a custom website, the platform includes a suite of integrated marketing tools and services to grow your business.
We're also happy show you around the marketing platform, so request a free, no-commitment demo. We'll follow up with you shortly to schedule a time to speak at your convenience.
Request a Demo Here