Indoor Air / Ventilation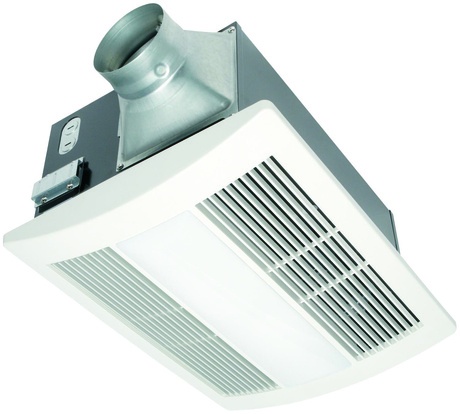 How clean is your air? We know that the quality of the air we breathe is crucial to our health, and yet we tolerate some of the worst pollutants in our living rooms. Start here to find the fans and air cleaners that keep your house comfortable and safe simply, and without a fuss. Lose the allergens. Wave off dander. Take a deep breath.
Find out what's working, what's not, and what to do about it. It's free.