Does your web presence do your work justice?
Strong messaging aligned with design makes for a powerful website. In designing Energy Circle's platform, we combine interesting tactics for simply conveying project data without compromising high visual impact. There is an impressive level of depth and structured data possible in platorm; features like case studies and project details are ideal for architects. Our team is flexible and will work with you--any customized design or display of the information available is possible. NESEA Case Studies built by Energy Circle is a great example of the flexible functionality of our features.
Key Features
Exceptional design and usability, delivered with strong imagery and refined typography
A gallery of project imagery (for fast impression eye candy) connected to deeper, more substantive case studies of specifications and building performance
The right balance between architectural services and your mission
Ample space to display your many accolades and press mentions
A place for your voice
Fully mobile (responsive design)
Energy Circle Insights Blog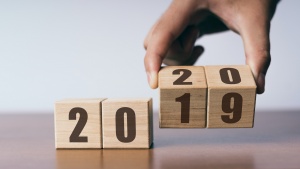 Back in August, we wanted to shine some light on why solar, home performance, and HVAC contractors should be taking advantage of co-op marketing dollars. Why August? Because in order to utilize those... Read more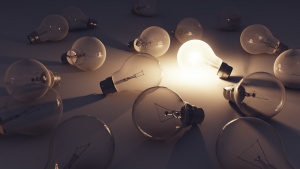 If you've followed the news coming out of Northern California this month, you probably already know that 738,000 PG&E customers in 38 counties were without power for as long as 48 to 72 hours.... Read more
1-ON-1 MARKETING BENCHMARK ANALYSIS
Admit it...keeping up with digital marketing can be challenging. Let us help.