For energy auditors and raters, successful marketing means understanding both consumer and business-to-business marketing.
To succeed as an energy auditor, there is a unique need to appeal to both businesses (builders, architects, real estate professionals) and homeowners--two very different marketing challenges that require a careful and strategic content plan. At Energy Circle, we understand these challenges and can work with you to develop an effective plan that will target each of your markets.
Key Features
Professionally written, industry specific content
Business-facing and consumer-facing content
Customizable, stocked photo galleries (including thermal images & more)
Landing pages to efficiently capture leads from utility & government program web traffic
Energy Circle Insights Blog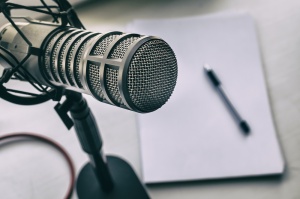 In the snowy Portland Maine offices of Energy Circle, we are usually so engrossed with helping our HVAC, home performance, and solar clients with their digital marketing needs that we don't take the... Read more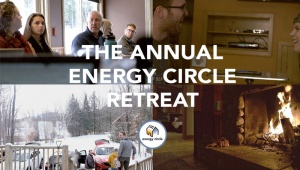 2019 marked the second year that the Energy Circle team has taken a few late-fall days to break from our everyday work schedule and gather offsite for team building and long-term strategic planning.... Read more
1-ON-1 MARKETING BENCHMARK ANALYSIS
Admit it...keeping up with digital marketing can be challenging. Let us help.