For energy auditors and raters, successful marketing means understanding both consumer and business-to-business marketing.
To succeed as an energy auditor, there is a unique need to appeal to both businesses (builders, architects, real estate professionals) and homeowners--two very different marketing challenges that require a careful and strategic content plan. At Energy Circle, we understand these challenges and can work with you to develop an effective plan that will target each of your markets.
Key Features
Professionally written, industry specific content
Business-facing and consumer-facing content
Customizable, stocked photo galleries (including thermal images & more)
Landing pages to efficiently capture leads from utility & government program web traffic
Energy Circle Insights Blog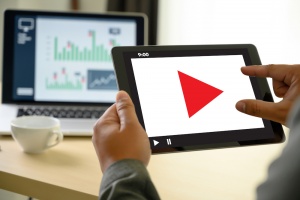 There is no question about it — video is all around us. I'll use one of my recent travel days, for example: I watched a movie during my flight, which included a pre-roll ad. Then as I waited to de-... Read more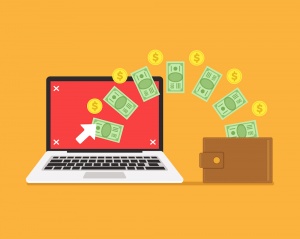 If you have done any probing into "what is search engine marketing" for use in your HVAC, home performance or solar business, you've no doubt run into pay-per-click, also known as PPC. And perhaps... Read more
1-ON-1 MARKETING BENCHMARK ANALYSIS
Admit it...keeping up with digital marketing can be challenging. Let us help.