Interested in Energy Efficient Products? We Don't Sell Them, But Here Are Some Places That Do
If you know Energy Circle, you know we're passionate about providing the tools and information to help organizations dedicated to comfortable, healthy, efficient buildings succeed. To this mission, we offer high-quality content and information regarding whole-home efficiency products.
Though we don't actually sell any of the products listed, we can supply you with the information to find them.
Any of the energy monitors we mention can be found on Amazon. Here, you can find exactly what you're looking for at a standard retail price.
Take the Blue Line PowerCost Monitor, for example: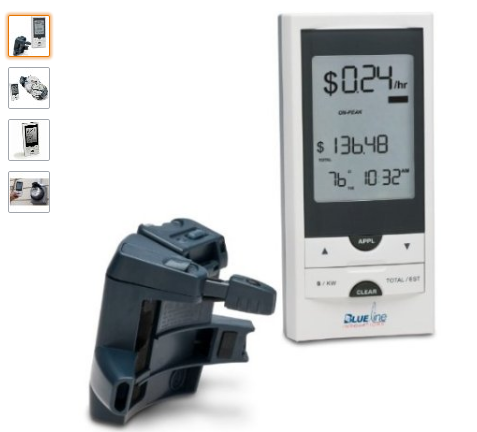 You can find the exact model we mentioned (plus wifi accessories) on Amazon.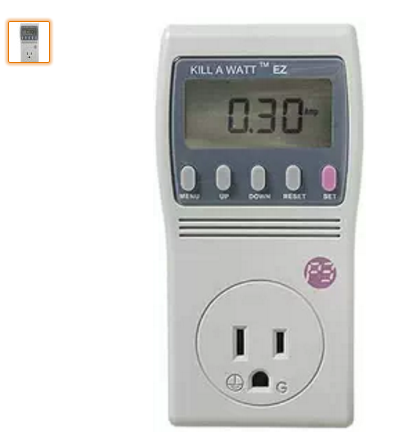 The Kill A Watt EZ Electricity Monitor is also available for purchase on Amazon at a standard retail price.

If you'd rather do business over the phone, please call PowerHouse Dynamics. Located out of Newton, Massachusetts, PowerHouse Dynamics is a company that offers high-performing monitoring software (like SiteSage) that can boost your building or home's efficiency. If interested, call them at (617) 340-6582.
If, however, you're looking for performance-driven digital marketing and web design, check out Energy Circle's web platforms!
1-on-1 Marketing Benchmark Analysis