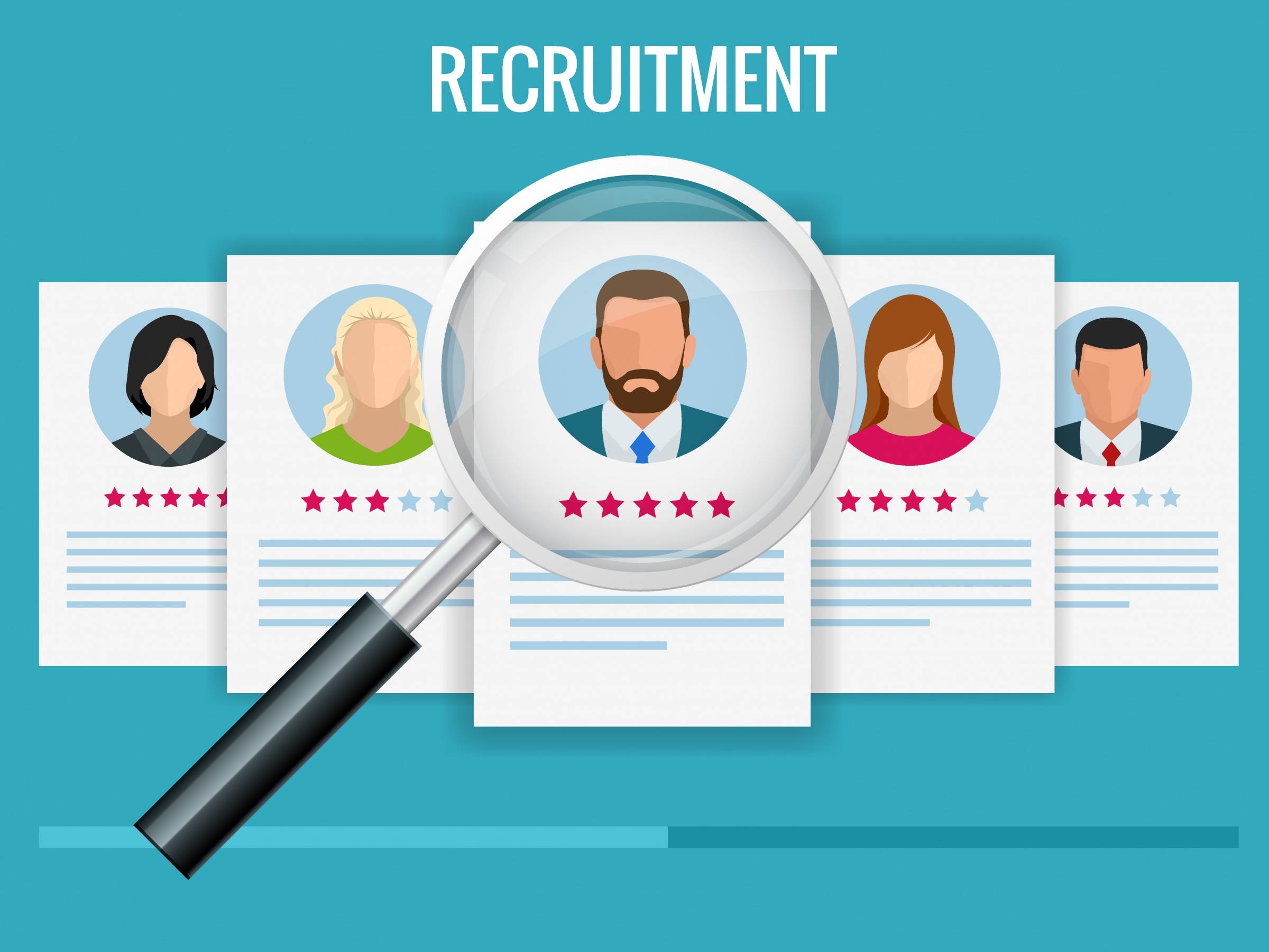 Recruiting is a constant source of stress for many contractors—finding reputable, qualified candidates can be a daunting task. Improving the online presence of your recruitment strategy and career options is an optimal way to attract strong candidates and leverage your reputation and business to grow a strong, talented team.
A prominently displayed, expertly-designed career page on your website is an excellent opportunity to put your company values on display for potential candidates, as well as highlighting the value of a position on your team. 
Our web development team is on-hand to design and implement upgrades and enhancements to your website that may include:
Redesigned webpage following the motif of the current website

Greater emphasis on the benefits of working at your company

Articulation of the company mission

Strong teamwork statement and testimonials from employees

Clear, concise "how-to-apply" information  

Potential for the addition of recruitment videos or assistance writing job descriptions
One client experienced an increase of over 490% page views to their employment page.

A revamped careers page project for one client took an unranked careers page to an average SERP rank of 28.3—a significant improvement.

After the launch of their new careers page, one client experienced a 26% drop in page bounce rate.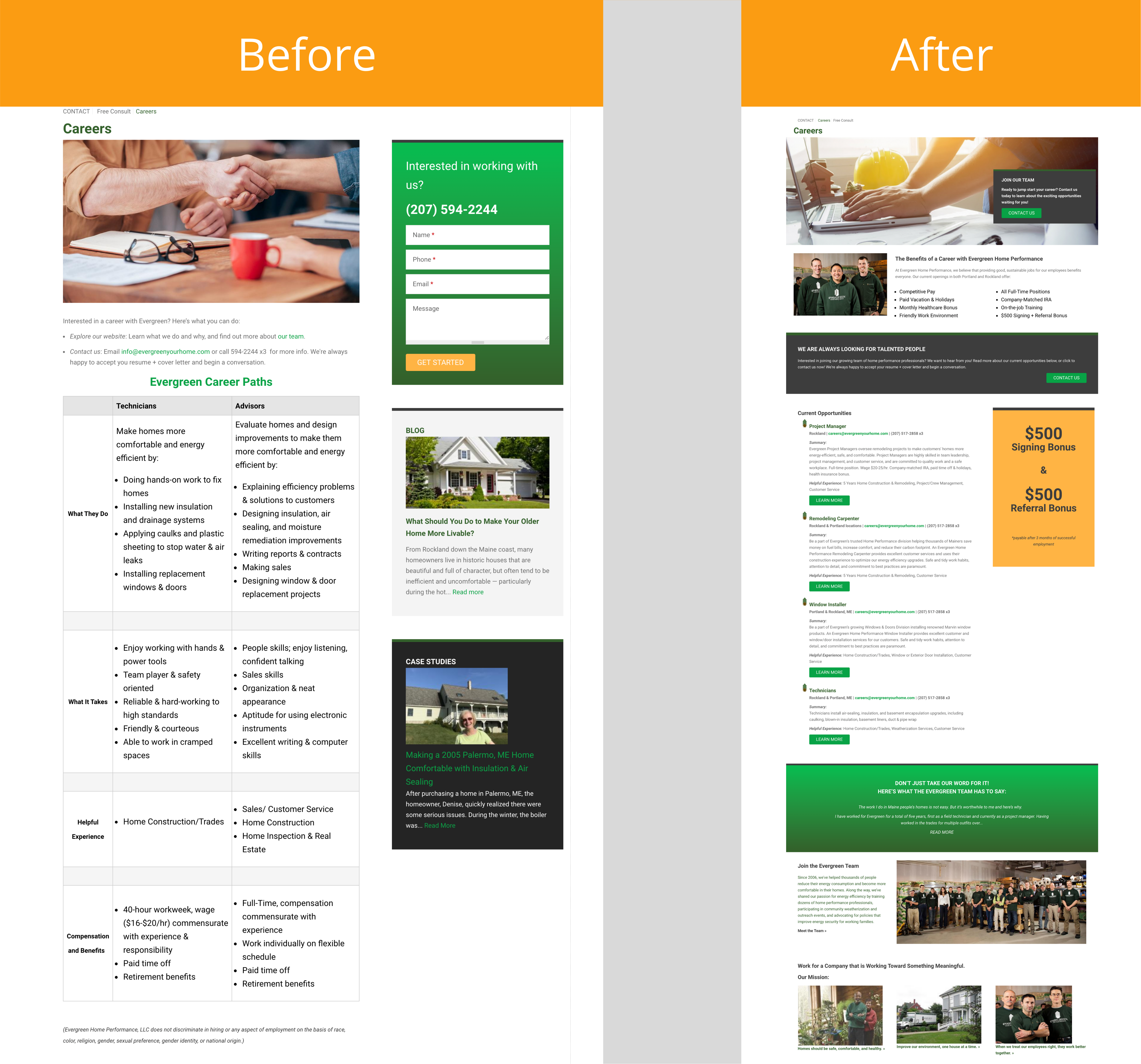 Ready to take recruiting for your business to the next level?
Get in touch with the experts at Energy Circle! 1 (207) 847-3644