Are you taking advantage of all the opportunities?
The entry point into home performance comes from a huge variety of angles. Some homeowners are interested in improving their homes' comfort; others would like to reduce their environmental footprint. Are you positioning yourself to appeal to each of these unique mindsets?
Key Features
Case studies to demonstrate economics and results of upgrades
Customizable photo galleries
Testimonial functionality to highlight your happy customers
Customer pages to encourage repeat business and phased retrofits
Professionally written, industry-specific content, optimized for search engines
Energy Circle Insights Blog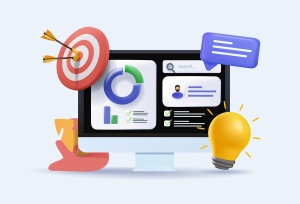 Every home services contractor would love to have a magic crystal ball that lets them peek into the future. Unfortunately, the best we can offer you are educated guesses… plus, a little data and... Read more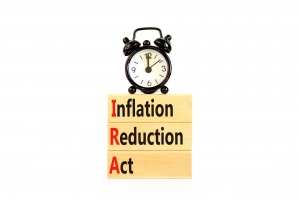 The Inflation Reduction Act has been a hot topic for us since the bill was first passed in August. While the funds have been allocated for the IRA rebates, there is still a lot unknown about when... Read more
Ready To See How Energy Circle Can Help Your Business?
Get In Touch For A Benchmark Analysis Today!
Free Whitepapers & Guides