Are you taking advantage of all the opportunities?
The entry point into home performance comes from a huge variety of angles. Some homeowners are interested in improving their homes' comfort; others would like to reduce their environmental footprint. Are you positioning yourself to appeal to each of these unique mindsets?
Key Features
Case studies to demonstrate economics and results of upgrades
Customizable photo galleries
Testimonial functionality to highlight your happy customers
Customer pages to encourage repeat business and phased retrofits
Professionally written, industry-specific content, optimized for search engines
Energy Circle Insights Blog

The Inflation Reduction Act has introduced new rebate programs that make home performance upgrades accessible to low and moderate-income homeowners. There's a lot of potential for contractors to grow... Read more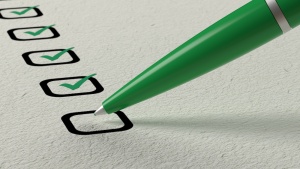 Getting ready for the holidays? Here's a useful to-do list you can download to help you end the year on a high note… and carry that success into 2023! 1. Create an Incentives & Rebates Page (or... Read more
Ready To See How Energy Circle Can Help Your Business?
Get In Touch For A Benchmark Analysis Today!
Free Whitepapers & Guides