This empty space may seem useless, but it does much more for your website than you may think. White space gives your website "breathing room," making it easily digestible and simple to navigate.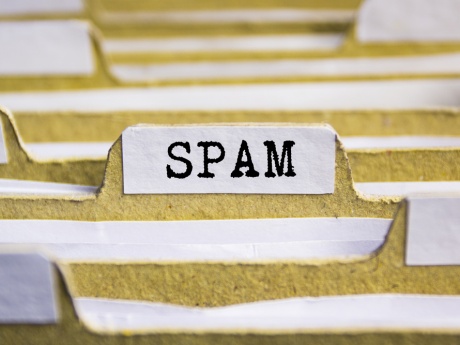 Google has claimed that they are working on eliminating spam and that keyword stuffing your name does not affect the results; but with so much online content, Google cannot be blamed for not catching every single instance of spam.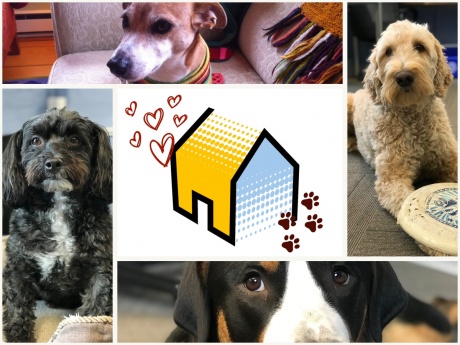 It's finally time we introduce our four-legged team members here at Energy Circle. Although they're not pawing away at digital marketing like the rest of us, they definitely serve as great companions in the office!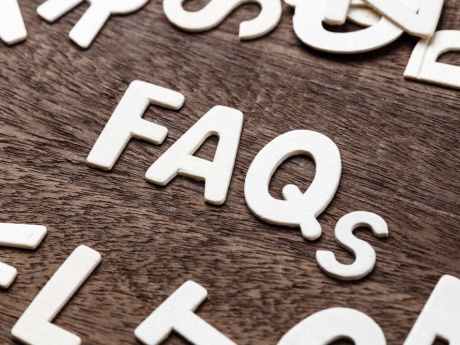 Providing support in the digital world, we've heard all kinds of questions and issues, ranging from lost passwords, to problems with page formatting. Which common issues with easy fixes are you running into?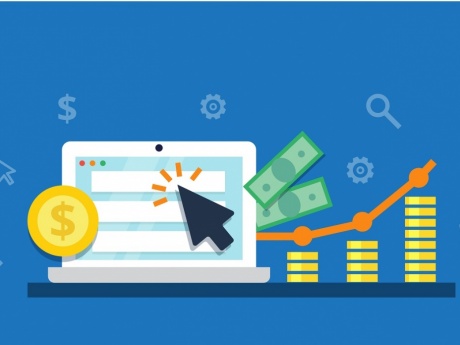 You may often hear about quality score and how it plays into a well-managed Google AdWords account. It's important to understand what it is, and how it relates to your search engine marketing campaigns.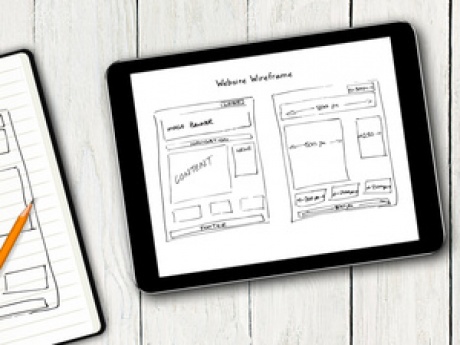 There is no magic 8-ball for what you should have on your website that is going to bring in leads and change your business overnight.
At Energy Circle, we're major fans of the better buildings conference circuit, where an amazing group of people connect as a community for mind bending learning opportunities and also enriching personal experiences (aka dr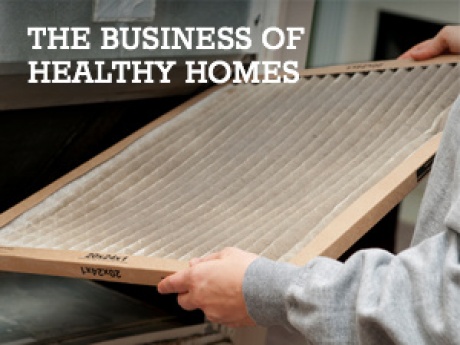 The nexus of healthy homes and home performance continues to be at the forefront of our industry's hope for the future.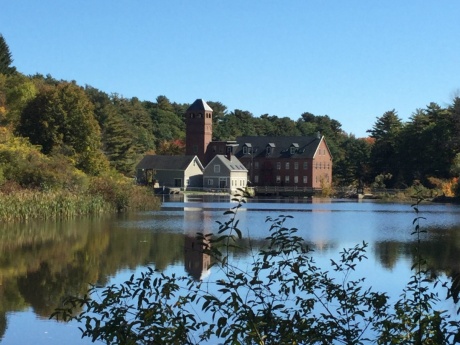 Saying that we're selective in our hiring process is perhaps an overused statement, we realize. Who isn't selective when building their team?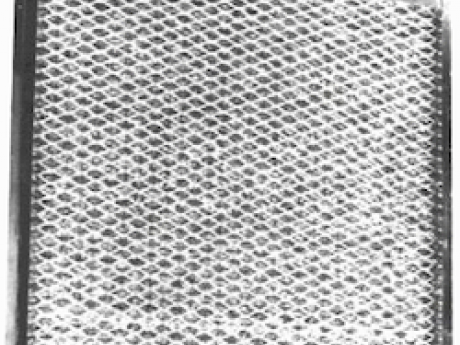 Google's review filter is notorious for "flagging" reviews that it believes may be fake or spam. This often happens with legitimate reviews, frustrating business owners and customers alike. 
With the issue of fake reviews getting some more...
Read more
Pages