Thoughts on energy efficiency, the business of home performance, growing a company and other potentially random topics from Energy Circle's CEO & Founder, Peter Troast.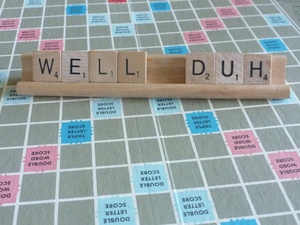 The team at Energy Circle doubled in 2014, and we will continue to expand our capabilities in 2015.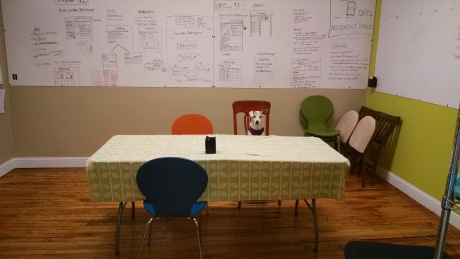 It's been a heckuva year for us at Energy Circle. Our team doubled in size. Our clients now span 49 states.
Pages