We implement the right mix of marketing services, customized for your company's specific lead generation goals. Energy Circle is different than most marketing firms:

Performance driven approach--all about the results
Detailed reporting and transparency
You own your marketing assets
Dedicated, experienced Account Managers
In-house, US team of experts
Month-to-month, fixed price, no contract. We stand on our performance
Our team of strategists and account managers provide monthly lead generation services exclusively for contractors and companies interested in measurable results. We will implement the right strategy that aligns with your real business objectives and drives ROI. Our goal is to establish a healthy, long-term relationship based on trust, transparency, responsiveness and performance to effectively reduce your cost-per-lead (CPL) while improving organic search rankings and overall lead quality.
1-ON-1 MARKETING BENCHMARK ANALYSIS
Find out what's working, what's not, and what to do about it. It's free.
Energy Circle Insights Blog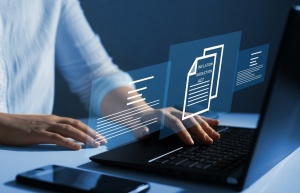 Two new forthcoming Inflation Reduction Act rebate programs were designed to favor low and moderate income (LMI) households, with either higher rebate amounts or exclusive rebate programs. Recently... Read more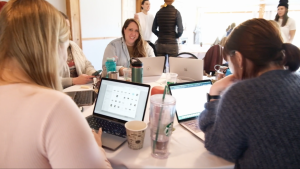 If you had asked many of us here at Energy Circle, we could have told you it was true—but now it is official: Energy Circle has been recognized as one of the "Best Places to Work in Maine." The "... Read more
Schedule a Complimentary Discovery Session
We Want to Hear About How You're Looking to Grow Your Business!
Are you looking for a marketing partner to help take your company to the next level? Our team of experts is here to help! Schedule a complimentary discovery session where we explore your business needs, understand your current approach, identify areas for improvement, and explore how our digital marketing services can help you reach your objectives and goals. No pressure, no obligation – just an opportunity to connect and learn more about our respective businesses.