The era of big dollars is over. Do you have a lean approach to making your community energy efficiency program work?
Not long ago, energy efficiency programs were bolstered by big budgets from the economic stimulus bill. This meant expensive, flashy websites, staff devoted to marketing the program, and a variety of other resources that we all knew wouldn't last forever. These days, as funds dry up, it's important that the good work continues, and that's where our platform comes in. We provide world class web marketing solutions at a price point that even the humblest of programs can make work.
Key Features
Case studies to highlight the results of upgrades
Testimonial functionality to highlight participants' experiences
Customizable photo galleries
A library of educational content about home energy efficiency
Energy Circle Insights Blog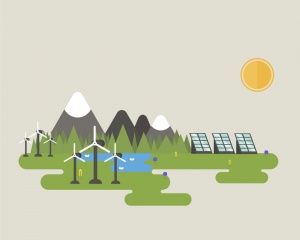 The landscape of energy and sustainability policy and legislation is changing swiftly, both due to the impact of ever-evolving political paradigms and the need to address the issues surrounding... Read more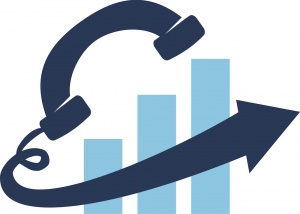 An article that caught my eye this week was from CallRail, titled CallRail for Google My Business: Get to know your local customers through call tracking. The blog announced their new integration... Read more
1-ON-1 MARKETING BENCHMARK ANALYSIS
Admit it...keeping up with digital marketing can be challenging. Let us help.