As an independent residential solar installer, you don't have the huge marketing budget that some of the big players in the field have. This means your marketing has to be smarter: more focused, and more nimble.
Energy Circle offers a comprehensive web marketing platform that can help your company compete with the country's leading solar installers. With content, support, design, PPC services, SEO, customizable photo galleries and a whole suite of additional tools and services, we'll put you at the same table as the major players.
Key Features
Customizable photo galleries
Professional design
Industry specific content
Highly customizable lead capture forms
Energy Circle Insights Blog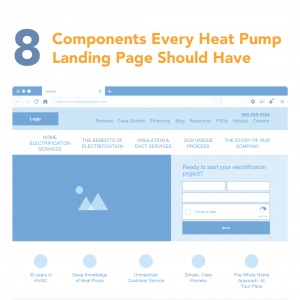 Heat pump popularity is growing fast! Is your website ready to capitalize on the demand? Set yourself up for success by following Energy Circle's step-by-step guide to creating a long-form heat pump... Read more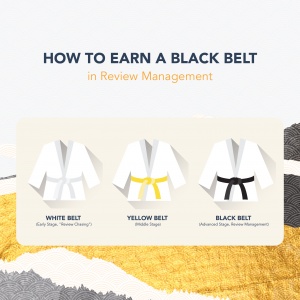 Managing online reviews for your home performance, HVAC, or solar business is a crucial part of your company's digital marketing efforts, but getting a lot of positive reviews is really just the... Read more
SERVING THE ENERGY AND BETTER BUILDING SECTOR
Having worked with over 400 companies across the US in the better building industry, Energy Circle has developed key benchmarks that every company should be meeting. Gain from our perspective with a 1-on-1 marketing benchmark analysis to see how your digital presence compares and learn about solutions to take your digital marketing to the next level. Your evaluation will include key areas such as website health/performance, SEO, reviews, content, conversion optimization and paid search engine marketing.
Free Whitepapers & Guides